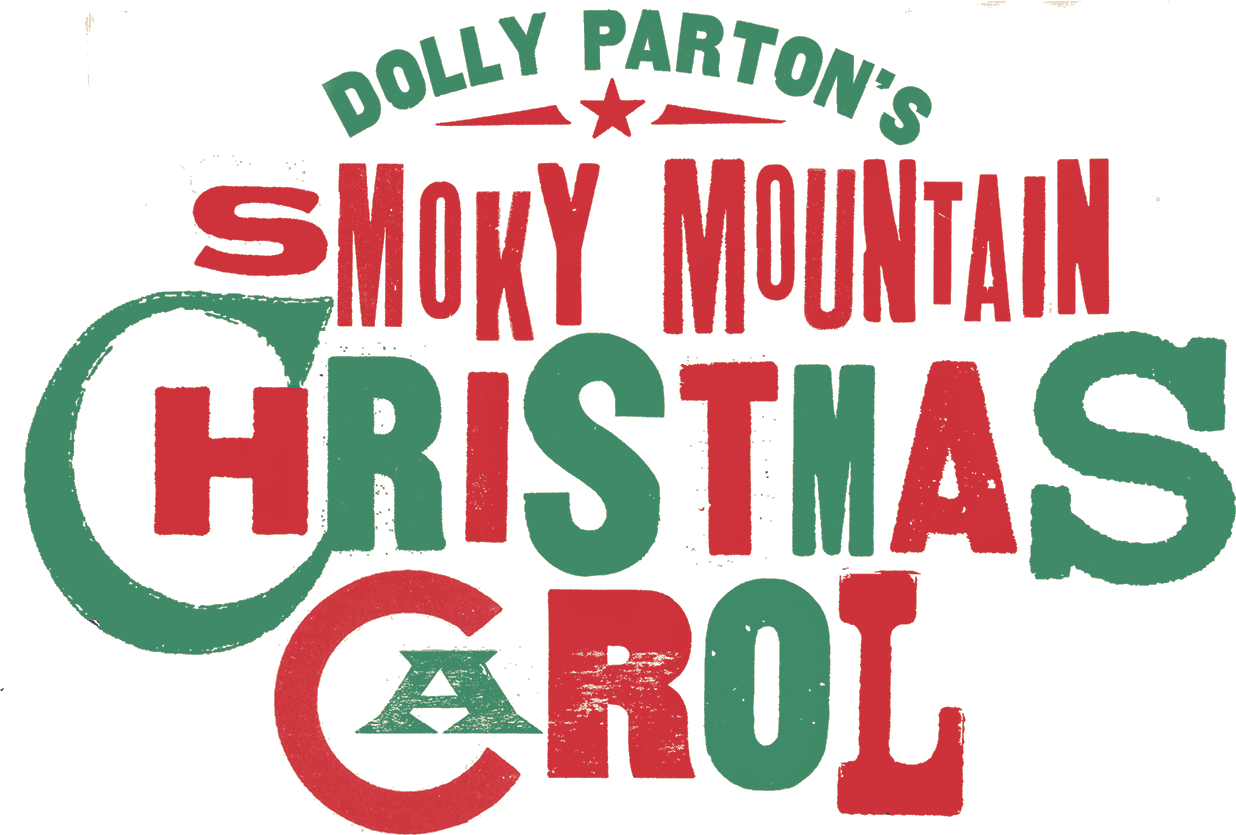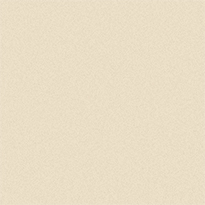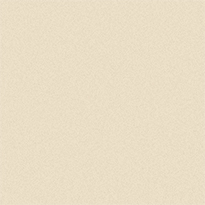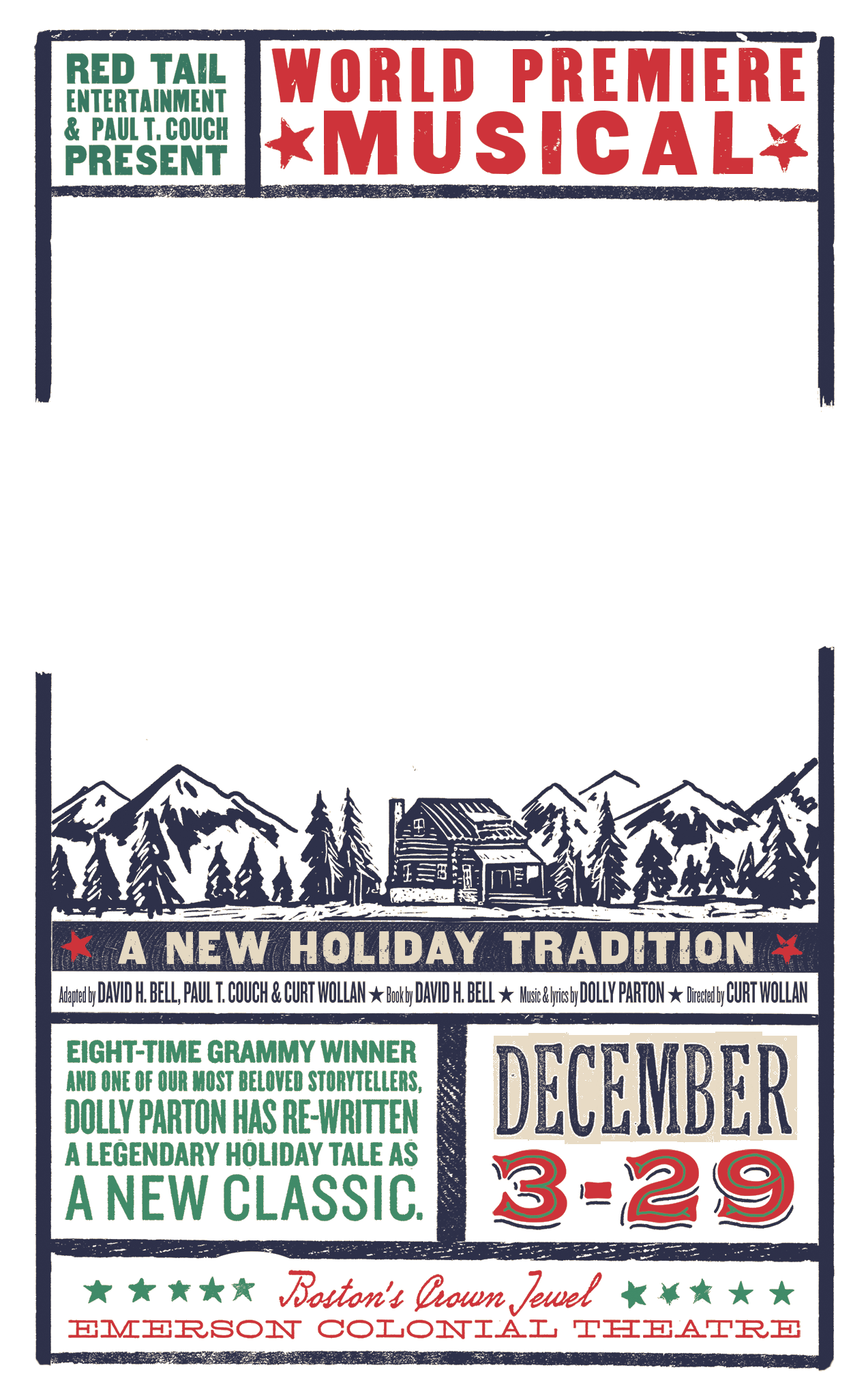 Videos from World Premiere Engagement Boston Dec. 3-29 2019
"

I've been busy writing new songs that I hope will bring some of the warmth, love and good memories that I have of Christmastime in the Smoky Mountains of my youth

"

– Dolly Parton
Set during the 1930s in the Smoky Mountains of East Tennessee, this incredibly heartwarming and truly unforgettable production imagines Ebenezer Scrooge as the owner of a mining company town, where his callous greed blinds him to the joys and gifts of the season. As a Christmas Eve snowstorm approaches, Scrooge is visited by his deceased business partner and three ghosts who compel him to see life anew and discover that love is the greatest and most precious gift we have. Dickens's classic characters and Parton's one-of-a-kind songwriting expertise are certain to make this a holiday event you'll want to share with those you love.
Boston Is Home To World Premiere Of 'Dolly Parton's Smoky Mountain Christmas Carol'
Dolly Parton charms crowd at Boston's 'Holiday Lights'
Dolly Parton Honors Her Childhood Home With 'Smoky Mountain Christmas Carol'
Photo Flash: First Look at the World Premiere of DOLLY PARTON'S SMOKY MOUNTAIN CHRISTMAS CAROL at Boston's Emerson Colonial Theatre
Older News
NOV 27, 2019
The Patriot Ledger
'Dolly Parton's Smoky Mountain Christmas Carol' gets its world premier at Boston's Colonial Theatre
NOV 19, 2019
MetroWest Daily News
HOLIDAY ARTS PREVIEW: 31 holiday shows that shine bright
NOV 15, 2019
Exhale Livestyle
Arts and Entertainment Critic Joyce Kulhawik Picks Things To Do This Winter
NOV 15, 2019
Boston Globe
Dolly Parton transports 'A Christmas Carol' to a place she knows well
OCT 17, 2019
Playbill
Cast Set for Dolly Parton's Smoky Mountain Christmas Carol, Featuring Score by Grammy Winner Parton
Cast
&

Crew

of Boston World Premiere Performance Dec. 3-29, 2019
"

I will honor Christmas in my heart, and try to keep it all the year

"

– Scrooge
Dolly Parton
Music and Lyrics
Dolly Parton's life and career are a rags-to-rhinestones story.  Born the fourth child of 12, Dolly grew up in Locust Ridge, Tennessee, nestled against the Great Smoky Mountains. Her songs have captured the hearts of generations. Her trademark style is recognized around the globe.
Dolly's prolific writing and recording career span 50-plus years. Her self-penned hits include Jolene, Coat of Many Colors andI Will Always Love You. She holds the Guinness World Record for the Most Decades with a Top 20 hit on Billboard's Hot Country Chart and for the most hits on Billboard's Hot Country Chart by a female artist.
Dolly starred in numerous movies for the large and small screen, including the hit movie 9 to 5which became a hit Broadway musical for which she wrote the music and lyrics.
Dolly is one of an elite group of individuals to receive at least one nomination from all four major annual American entertainment award organizations; Emmy, Grammy, Oscar, and Tony. In 2004 she received the U.S. Library of Congress Living Legend award and in 2006, the prestigious Kennedy Center Honors. In 2011, she was awarded a Grammy Lifetime Achievement Award. She is a member of the Country Music Hall of Fame.
Stories from Dolly's life have been the subject of two NBC movies: Dolly Parton's Coat of Many Colors and Dolly Parton's Christmas of Many Colors: Circle of Life.
Recently, Dolly's love and generosity for her Tennessee mountain home was heroically demonstrated in her efforts to help the victims of the 2016 Smoky Mountain wildfires. Her Emmy-winning Smoky Mountains Risetelethon raised $9 million. Her philanthropy also extends to children around the world through her Imagination Library, which inspires a love of reading by providing a book a month to more than one million children age five and under in the U.S., U.K., Canada and Australia.
"My dream was to make as many people happy as I could in this life."
David Bell
Book
David Bell has served as Artistic Director of the Ford's Theatre in Washington, DC, and Associate Artistic Director to Kenny Leon at the Alliance Theatre in Atlanta, Georgia. He is currently the Artistic Director of the American Music Theatre Project and Director of the Music Theatre Program at Northwestern University. As director, choreographer, or author, David has received 45 of Chicago's Joseph Jefferson Award nominations (winning 11), five Carbonell nominations (Florida), as well as the Dramalogue Award (LA), the Helen Hayes Award (DC.), and numerous awards in Atlanta. His musical, Hot Mikado (book, additional lyrics) was nominated for the Olivier award (London's West End). David has written and directed Cowboys and Lawyers (Goodspeed Opera House) and The Good War (Northlight Theatre), both with Craig Carnelia; Fanny Brice (Maltz Jupiter, Asolo Rep); Matador (Coconut Grove Playhouse); The Bowery Boys (Marriott Theatre); Don't Stop the Carnival (Coconut Grove Playhouse); Hot Mikado (Ford's Theatre); A Christmas Carol (Pittsburgh CLO, Alliance Theatre); The Theatre of Dreams (Bridgewater Hall, Manchester, England); and Die Schone und das Biest (European Tour). He directed the world premieres of Murder for Two(Chicago Shakespeare Theatre), HERO (Marriott Theatre, and Asolo Rep), Elmer Gantry (Ford's Theatre), Peggy Sue Got Married (Marriott Theatre), and many others. He has worked on original musicals with Cy Coleman, Dolly Parton, Jimmy Buffett, Herman Wouk, Joe Kinosian, Kellen Blair, Russell Baker, George Stiles, and Daniel Green. David collaborated with Northwestern University and the Royal Conservatoire of Scotland presenting a pair of new musicals in 2017 titled ATLANTIC for the Edinburgh Fringe Festival and a second pair in 2018 called LEGACY.
Curt Wollan
Director
Curt Wollan is the Executive Producer and Director of Troupe America Inc., that for 40 years ran The Plymouth Playhouse in the Twin Cities area, premiering such hits as How To Talk Minnesotan: The Musical; The Lovely Leibowitz Sisters; and the entire Church Basement Ladies series of musicals. In the summer, he produces and directs the famous Medora Musical in Theodore Roosevelt National Park, which in the past year has been featured on NBC Nightly News, The Travel Channel, and MSNBC, and has received a two-page spread in the Sunday New York Times. Curt has produced and directed many national tours including Steel Magnolias, Driving Miss Daisy, The 1940's Radio Hour, Hank Williams – Lost Highway starring Jason Petty, and Stephen King's Ghost Stories. He has also co-produced three national tours of Forbidden Broadway, directed M*A*S*H*'s Jamie Farr and William Christopher in the national tour of The Odd Couple.
Paul T. Couch
Producer
Paul T. Couch is one of the theme park industry's most award-winning entertainment producers, having won over 20 Brass Ring Awards and six Golden Ticket Awards during his tenure (2003-2014) as Dollywood's Director of Entertainment and Executive Producer. It was there that Paul and Dolly began their creative partnership that included several major musical productions and a TV special for the Hallmark Channel. Prior to that he was General Manager of Nashville's famed Ryman Auditorium where he produced the musicals Always, Patsy Cline, Lost Highway: The Music and Legend of Hank Williams, and Bye, Bye, Love—The Everly Brothers Musical, as well as award-winning productions of Pump Boys and Dinettes and Cotton Patch Gospel. More recently, Paul served as Executive Producer on Dolly's first-ever children's album, I Believe In You. He currently helms his own Nashville-based production company where he serves as Creative Producer and most recently was pleased to accept the position of Executive Director at The Franklin Theatre in Franklin, Tennessee.
Red Tail Entertainment
Producer
Focused on producing and presenting only the best in live entertainment in venues across North America and internationally, Red Tail Entertainment began presenting a limited number of concerts in 2013 as 35 Concerts and has since grown into a formidable boutique company operating in all facets of the live entertainment experience -promotion, production, marketing, and general management. Headquartered in Fort Worth, Texas, Red Tail has established itself as one of the industry's Top 100 presenters with sold out engagements for The Beach Boys, Tony Bennet, Harry Connick, Jr., Steve Martin & Martin Short, The Wild Kratts, Daniel Tiger's Neighborhood, Hip Hop Nutcracker, Cirque Dreams Holidaze, and many more. The company has continued to expand and grow, becoming a leader in producing unique live events using international talent. In addition to Dolly Parton's Smoky Mountain Christmas Carol, the company produces tours ofDouble Dare Live! With Marc Summers (touring North America in Fall 2019), Erth's Dinosaur Zoo Live, which just closed a three month residency at the Smithsonian National Zoo in Washington, D.C., Erth's Prehistoric Aquarium Adventure (currently touring North America), The 420 Experience, a celebration of cannabis culture in music and lasers opening in Loveland, Colo., on April 20, 2020, Scooby-Doo! Live Musical Mysteries, and A Night With Janis Joplin on Broadway. As audiences change and new artists emerge – Red Tail Entertainment will continue to soar.Philip Drayer (Chairman of the Board) has been a key player in the high technology industry for over thirty years and built two publicly traded companies.  He was named Top CEO by Morgan Stanley Ventures in Silicon Valley in 2000, and his second company was named one of Forbes Top 50 Best Run Companies in the U.S.  Mr. Drayer's philanthropic endeavors include seven years as an executive board member of the Dallas Symphony, and served for a time as the organization's Chief Operating Officer, and twelve years of service on the Lamar University Foundation and the Engineering Advisory Council. The electrical engineering department at Lamar University bears his name.  Mr. and Mrs. Drayer were key in the establishment of the Karen C. Drayer Wild Life Health Center at the University of California, Davis, which has the number one Veterinary School in the US. Mr. Drayer now serves as Board Chairman for Red Tail Entertainment. Marc Engel (CEO) is a venue management and live entertainment industry veteran with over 30 years' experience in the management and programming of theaters and performing arts centers.  His career includes high profile management assignments in internationally recognized venues including Bass Performance Hall in Fort Worth, the AT&T Performing Arts Center in Dallas, and the Kravis Center in West Palm Beach. Over the last 15 years, Mr. Engel has promoted concerts in theaters and arenas in over 100 US Cities.  As President of Red Tail Entertainment Marc assembled a team of highly experienced industry professionals to manage booking, marketing and production, and to coordinate the various aspects of live entertainment presentation in the US and in recent months, three Canadian provinces. David Denson (Vice President Red Tail Productions) Denson's professional background includes assignments with the Theatre Communications Group in New York, the City of Dallas Office of Cultural Affairs running the City's performance venues, and most recently with the AT&T Performing Arts Center as director of programming, and producer of the Center's Elevator Project series. His work has been described as "groundbreaking" for the Dallas performing arts community. He received his BFA in performance from East Carolina University and his MFA in directing from Southern Methodist University.
For more information, visit redtailentertainment.com.
"

God bless us, every one

"

– Tiny Tim